Assalamualaikum
On the September 13 episode of "Superman Returns," Song Il Gook and the triplets visit an eye doctor and receive some troubling news.
When it's Daehan's turn to get a check-up, Song Il Gook informs the doctor, "Daehan keeps blinking excessively these days, I think it's because he can't see well." It turns out that Daehan does blink a lot when he's watching TV.
After checking him, the doctor says that Daehan has weak eyesight and has to wear glasses for the rest of his life. H

earing those words, Song Il Gook says, "But he's so young," and looks hurt.

Letting out a big sigh, Song Il Gook comes home and calls his wife, telling her, "I gave him a bad trait and I feel so sorry," and thinks that Daehan's weak eyesight is his fault.
Source : Soompi


Well, actually dah lama aku perasan Daehan pakai spec sebab tgk banyak pic dia pakai spec dari fanpage diorang (bkn masa shooting utk TROS) , tapi episode 95 kali ni, Song Ilkook bawak triplets jumpa eye specialist, so secara officially sekarang ilgook dah declare yang daehan dah kena pakai spec for the rest of his life.

Aku pun rabun jugak. Aku paham macam mana perasaan orang rabun. Lagi-lagi budak kecik. Himnae Song Daehan.



my heart is hurt after knowing song daehan, the oldest triplets need to wear spec at such a young age 😢 3y.o.........

pic.twitter.com/ojiOywD0CZ

— izzahira. (@ieyraray) August 16, 2015
ignore my grammar *eldest & hurting
lepas aku tweet macam tu, ada jugak manusia berbusuk hati tuduh "kecik kecik dah tgk blue, sebab tu jadi rabun" AMBOI?
Indahnya bahasa. HAHAHAHA yang kelakarnya twitcon dia pun berspec jugak, so? bercakap melalui pengalaman kah beliau? LOL. Entahlah kenapa korang anti-korean ye? prejudice sangat, sampai tahap aku nak learn hangul/korean pun dilabel 'obsess' masalahnya kau kenal aku ke? pasti? *feeling meh*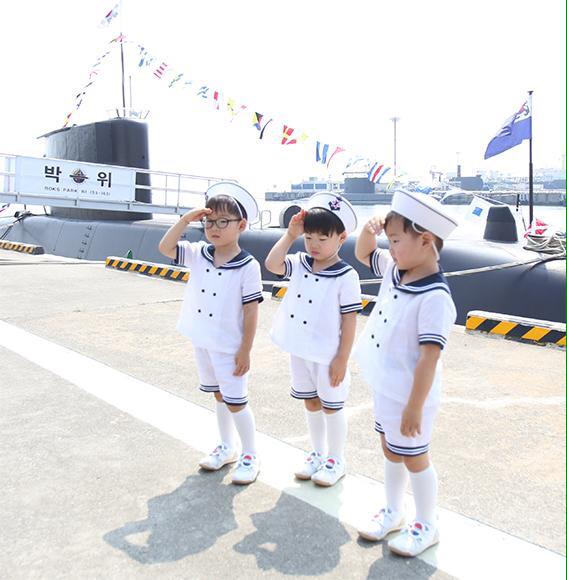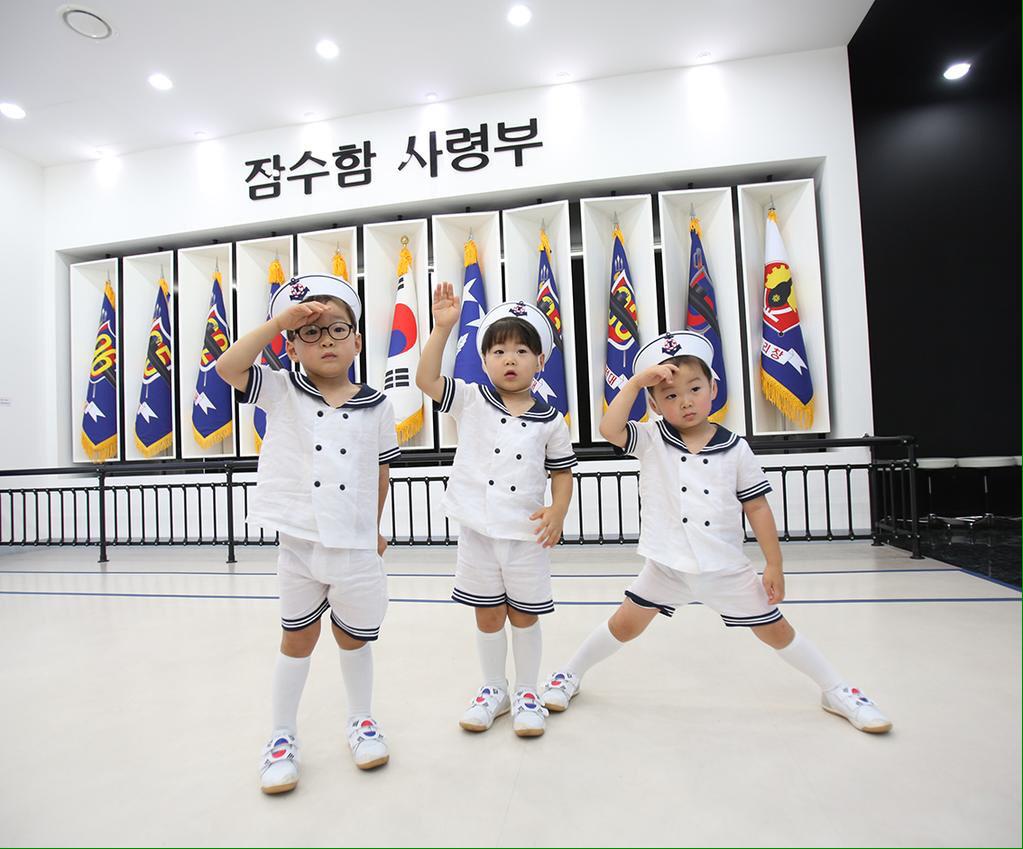 Janganlah jadi mentality kelas ketiga. Open minded lah oh please. Berbalik kpd daehan rabun tadi, okay look, mak bapak dia dua-dua rabun, aku ada baca somewhere yang mengatakan masalah bad eyesight ni juga disebabkan keturunan, aku pun dari keturunan orang-orang rabun. so tak relevan nak judge orang ni rabun sebab tengok benda tak senonoh kalau kau tak ada bukti. tolonglah jangan tunjuk kebodohan tu terang terangan. aku taknak layan sangat orang macam ni. lepas dia reply lagi, aku pun cakap "suka hati kau la nak cakap apa" then, dia pun senyap. betullah orang kata,
"anjing kalau dia menyalak, jangan dilayankan sangat nanti dia menjadi jadi. biarkan je dia menyalak sorang-sorang lama lama tu penatlah dia"